Who We Are
Success measured by long-term relationships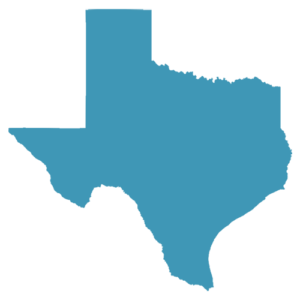 We are Texas-based legal recruiters who prioritize the establishment of long-term relationships over closing another deal. We measure our success by our repeat business, as clients find themselves turning to us over and over for assistance with their legal and compliance hiring needs. Our experienced legal recruiters have placed hundreds of legal professionals over the course of their careers as legal recruiters. Longevity like this in the legal recruitment industry can only be achieved by investing in long-term relationships with the companies, law firms, and candidates that we serve.   
As a member of the National Association of Legal Search Consultants (NALSC), the Momentum team is dedicated to the best interests of our employer clients, and the legal job seekers we serve. Our reputation for ethics, discretion, direct communication, and clear judgment is essential when we are entrusted to find a company or law firm's most valuable resource. 
As a woman–owned and operated business, we are the go-to search firm in Texas for those who need to hire an in-house attorney, paralegal, compliance professional, or contract administrator. We can also assist those in search of a law firm associate, paralegal, law technology professional, or firm administrator. Our sister company, Momentum Legal Staffing, places temporary legal professionals in short and long-term projects and legal support staff in permanent positions. 
Please contact us if you would like to inquire about any of our services.   
Our Offices: